I Will Miss You Tomorrow by Heine Bakkeid is gaining international attention.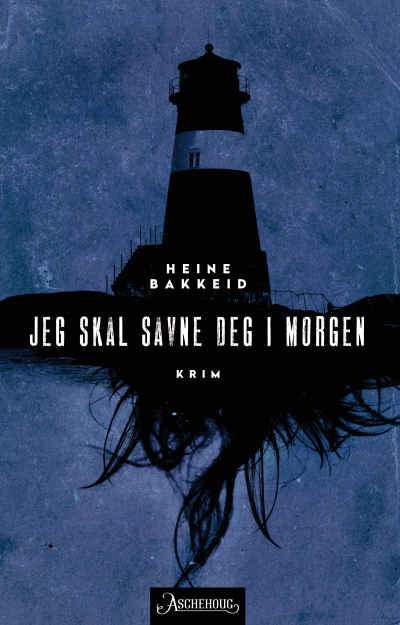 Jeg skal savne deg i morgen
I Will Miss You Tomorrow
The stormy season is fast approaching when former interrogation leader Thorkild Aske is released from prison. Having served a three-year sentence for manslaughter, Thorkild is a pariah among his colleagues: a cop gone bad, like the men and women he himself used to interrogate while still at the Bureau for the Investigation of Police Affairs. Wracked by guilt and relentless physical pain, Thorkild lets himself be persuaded to travel to a small town in the remote North in order to find a missing young man, Rasmus Moritzen. Supposedly gone missing while diving, Rasmus' disappearance has been written off as a drowning accident by the local authorities. However the boy's mother won't rest till his body has been returned to her. And so it becomes Thorkild's job to find the young man, and wrest him back from the sea. But the windswept island and abandoned lighthouse he finds himself searching are hiding more secrets than just the location of Rasmus' remains. And as the winter storm whips the waves into a frenzy, the body that is washed ashore isn't that of Rasmus, but a faceless young woman.
I Will Miss You Tomorrow is Heine Bakkeid's first venture into crime fiction and the first book about former interrogation leader Thorkild Aske. Bakkeid's ability to couple the visually powerful elements found in Northern Norway's natural landscape with a driven and nuanced plot has resulted in a haunting debut work.